Operation Round Up®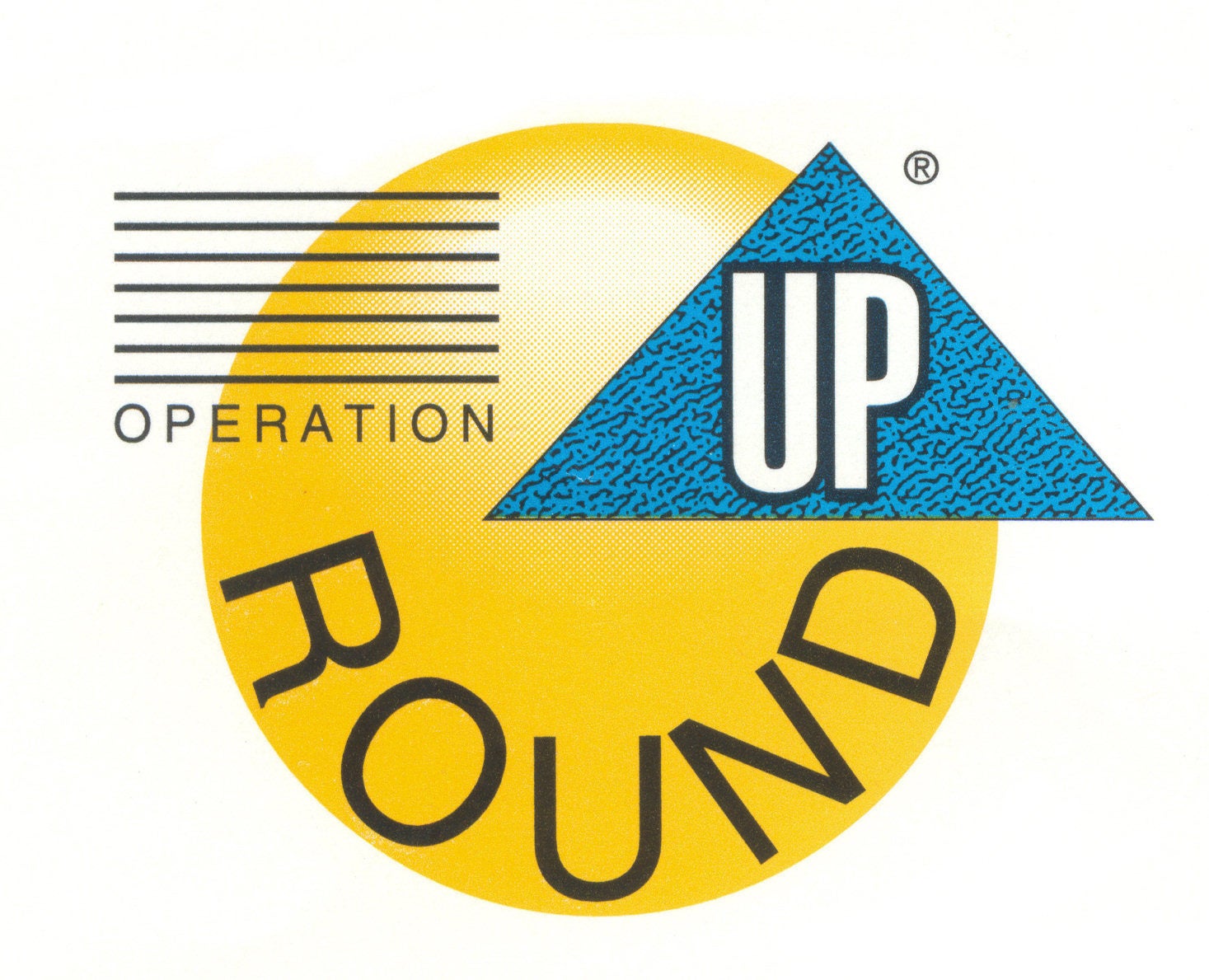 Since 1995, more than $227,000 has been distributed to hundreds of charitable organizations and individuals and families in crisis in the Brown County REA service area through Operation Round Up. Brown County REA members may round up their electric bill to the nearest dollar each month and have the difference donated to the Brown County Rural Electric Trust.
New members are automatically enrolled in Operation Round Up unless they opt-out.
The Trust, administered by a nine-person Board of Directors, makes quarterly contributions to worthy charitable causes throughout the REA service area.
Members who are not signed up for Round Up and would like to make a difference by rounding up your bill to the next dollar each month, please call the REA office at (507) 794-3331 or (800) 658-2368 or by clicking on the link below named "Operation Round-Up Form" to submit a form to our office.  Your contributions over the course of a year will be less than $12.00, which when combined with other REA members' donations can go a long way to help various non-profit groups, area fire and ambulance services, youth, emergency assistance and community projects.  Donations to the Operation Round Up are tax deductible. 
Round-Up Contribution Categories
Community Service
Economic Development
Education & Youth
Environment
Emergency Energy Assistance
Disaster Relief
Donations may also be made to individuals or families in need of financial help in dealing with a medical crisis. Applications for funding can be downloaded from this site and returned to the office.