In 2023, Brown County REA will offer a rebate of $500 toward the installation of a Level 2 Electric Vehicle (EV) charger and separate metering equipment for Battery Electric Vehicle (BEV) and Plug-in Hybrid Electric Vehicle (PHEV) owners to charge at home. Members must enroll in an Electric Vehicle rate to qualify.
Electric Vehicles (EVs) can be 3 to 5 times cheaper than gasoline and diesel-powered cars, depending on your location gasoline and electric rates. EVs have no tailpipe emissions and do not require gasoline. Electric vehicles can be charged at home with either a level 1 charge which requires a standard 120V outlet or with a level 2 charger that requires a 240V outlet. A level 2 charger allows for faster and more efficient charging.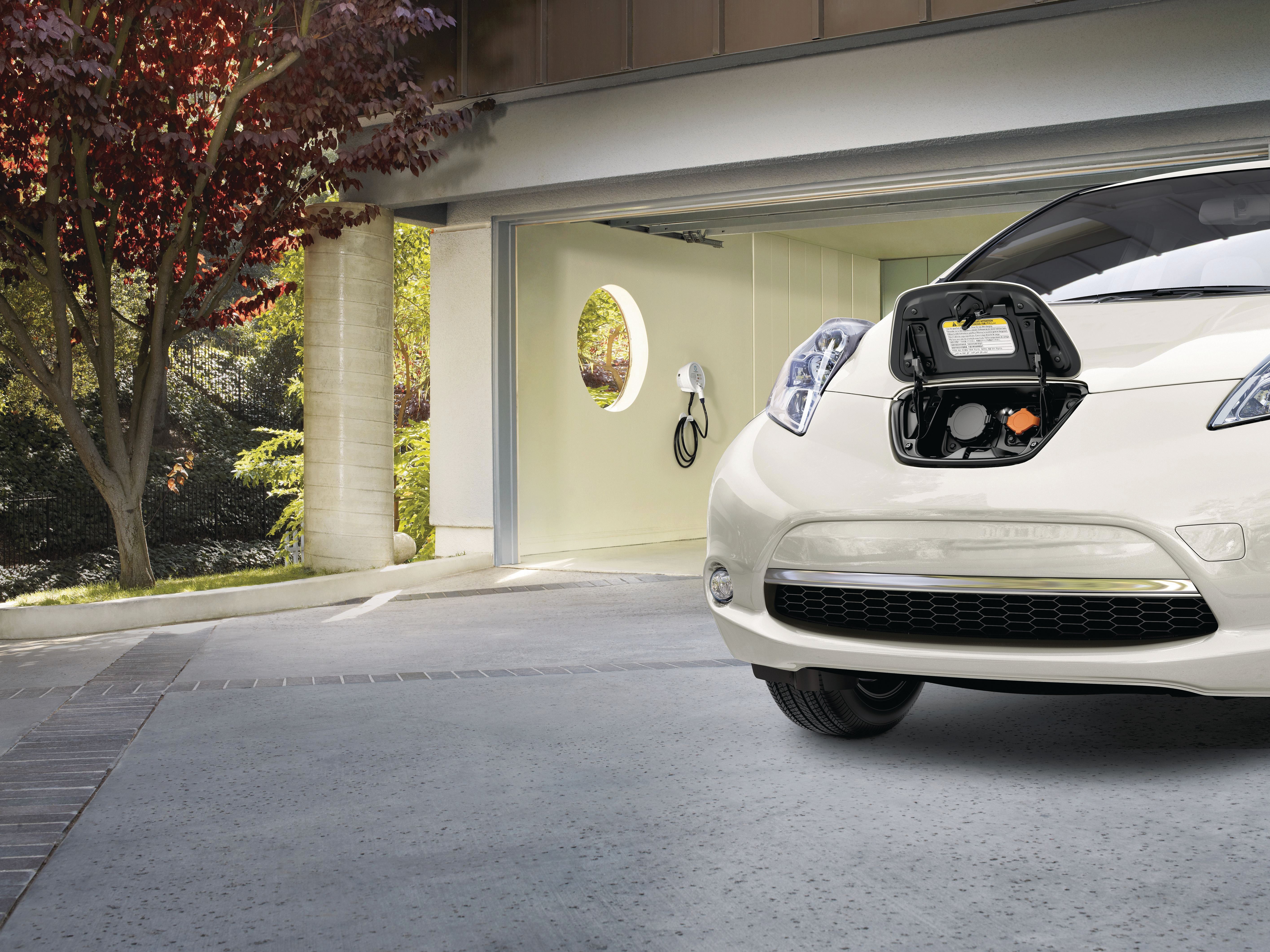 Click the link below to be directed to the EnergyWiseMN website to learn more about electric vehicles.
Click the link below for Brown County REA Electric Vehicle Information