Brown County REA was notified that a member received a phone call from someone claiming to be from the REA threatening to disconnect power if immediate payment was not made or if they disconnected the phone call. This is a scam.
Remember to never give out your personal or financial information over the phone. Also, keep in mind that the utility will not instruct you to purchase prepaid debit cards, gift cards or the like to pay your electric bill. If you receive a similar call, hang up and call us at 800-658-2368.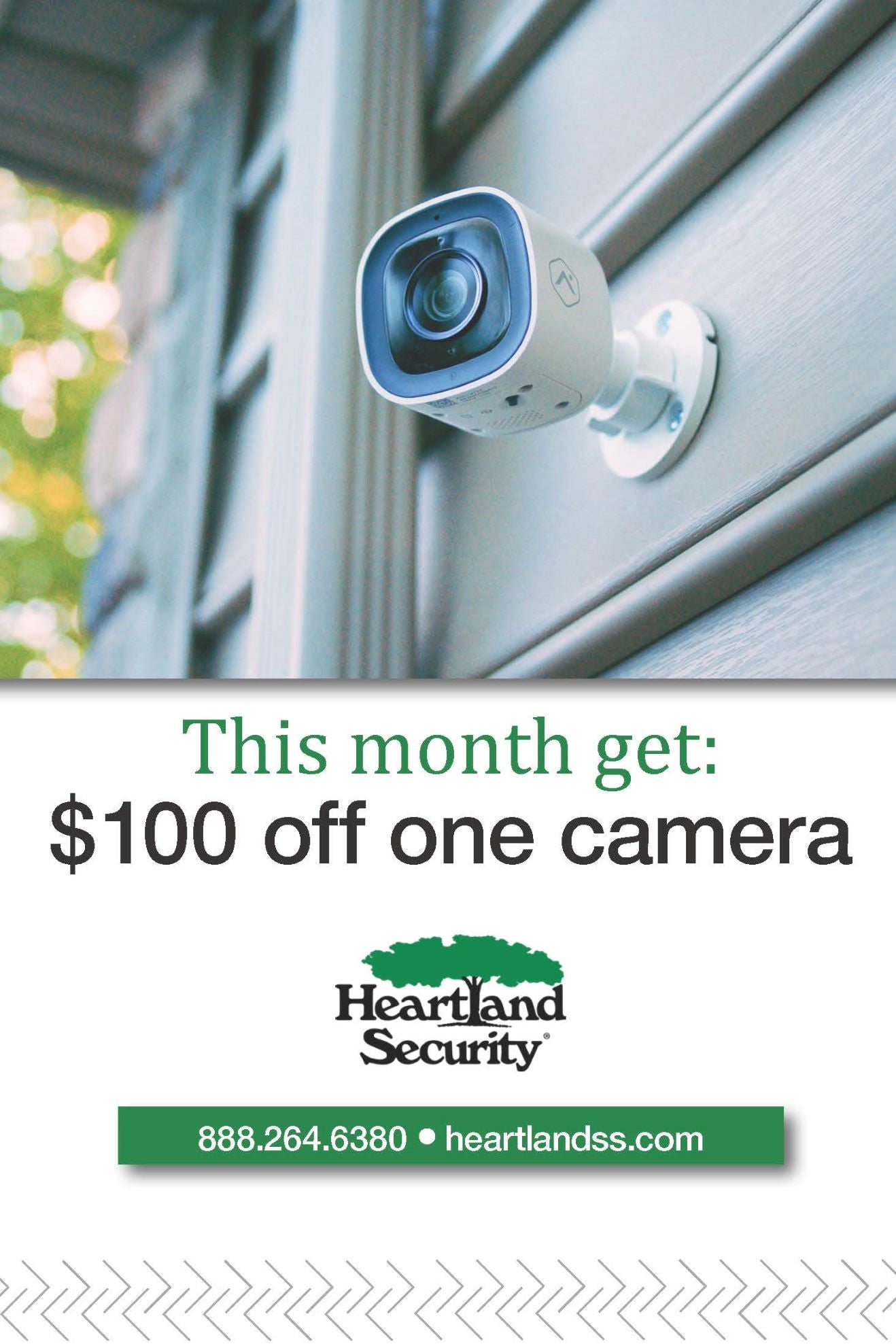 Heartland Security is owned by your local electric cooperative. They design and install security systems to protect your home, family, and valuables. The alarm systems are monitored by highly skilled and certified professionals. Heartland Security offers an easy to use Personal Emergency Reporting System (PERS) if you or a loved one is worried about a medical condition or emergency happening at home.
Click the link below to be directed to Heartland Security's homepage for more information or call them at (888) 264-6380.