DISTRICT 3
Landon Sletta
Landon Sletta has lived his entire life in the Hanska area. He is a graduate of New Ulm High School and attended Mankato State University where he studied Business.
Since 1991, he has been engaged in farming in rural Hanska, where he lives with his wife, Jodi, and four children: Andy, Alden, Abby and Blake.
Landon is a 21-year member of the Hanska Fire Department and serves as a supervisor on the Lake Hanska Township Board. He was also representing his district on the Brown County Rural Electric Trust Board until being elected to fill the vacancy on the Brown County REA Board of Directors in January.
"We are fortunate to have affordable and reliable electrical service like we do," he said. "I want to work together in order to keep it that way."
DISTRICT 6
Joel Christensen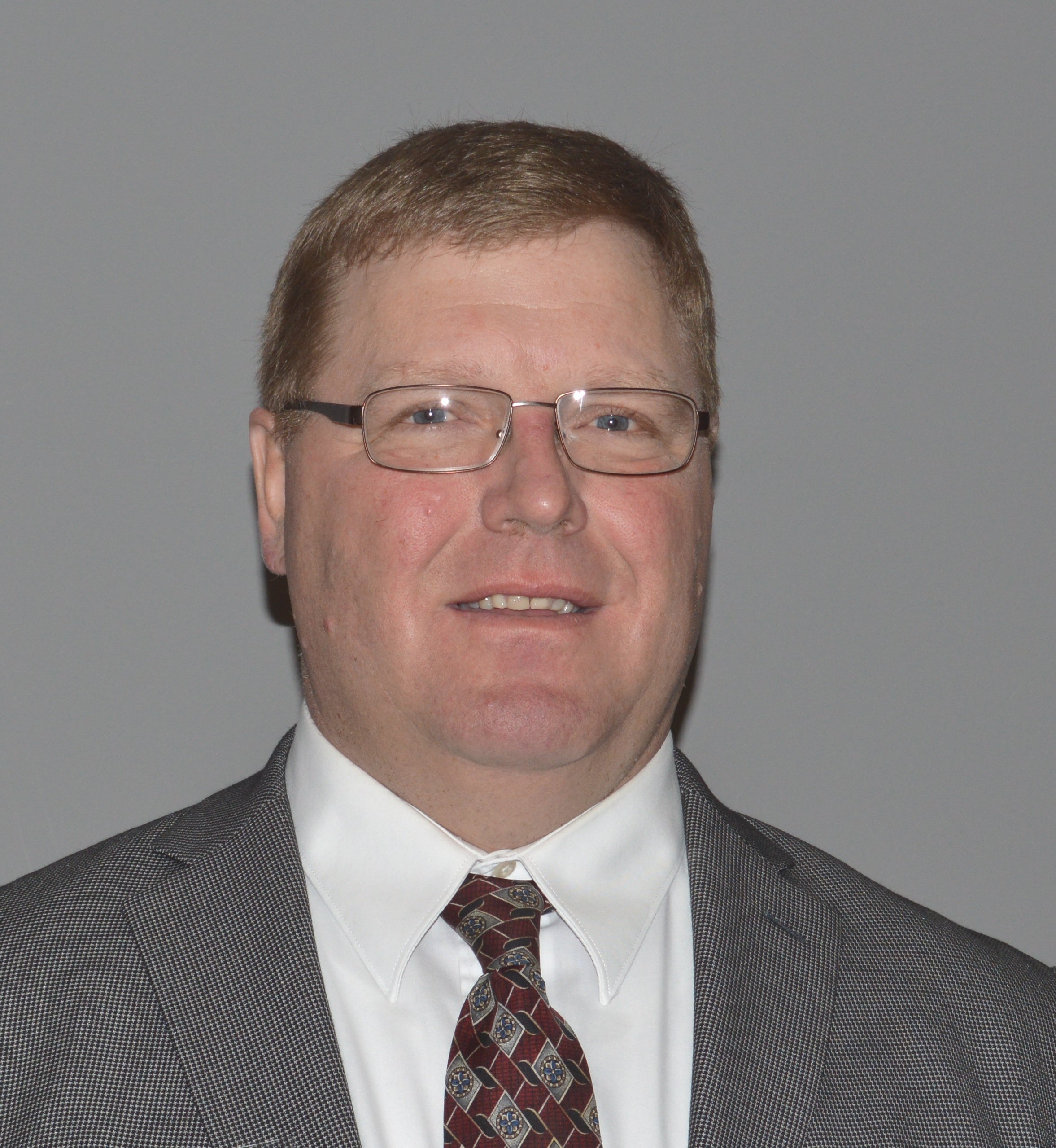 Joel and his wife, Monica, live on the farm Joel grew up on in Eden Township, Brown County. They have four grown children Dayna, Jon (Kindra), Tyler (Lydia) and Jake, and blessed with seven grandchildren.
Joel has a cow-calf operation with his son, Jake, and raises corn, alfalfa and soybeans. He graduated from Morgan High School and attended the University of Minnesota-Waseca for two years before going into farming.  He has been involved with the Redwood Area Cattlemen's Association and also is a past church board member.
Joel is completing his third term as Brown County REA Director for District 6. He said his goal for the cooperative is to continue to provide excellent service and affordable power. The challenge, he said, is to deal with ever-increasing government mandates and regulation.
"I welcome the opportunity to continue to serve as a director on the Brown County REA Board," Joel added.
Mary Portner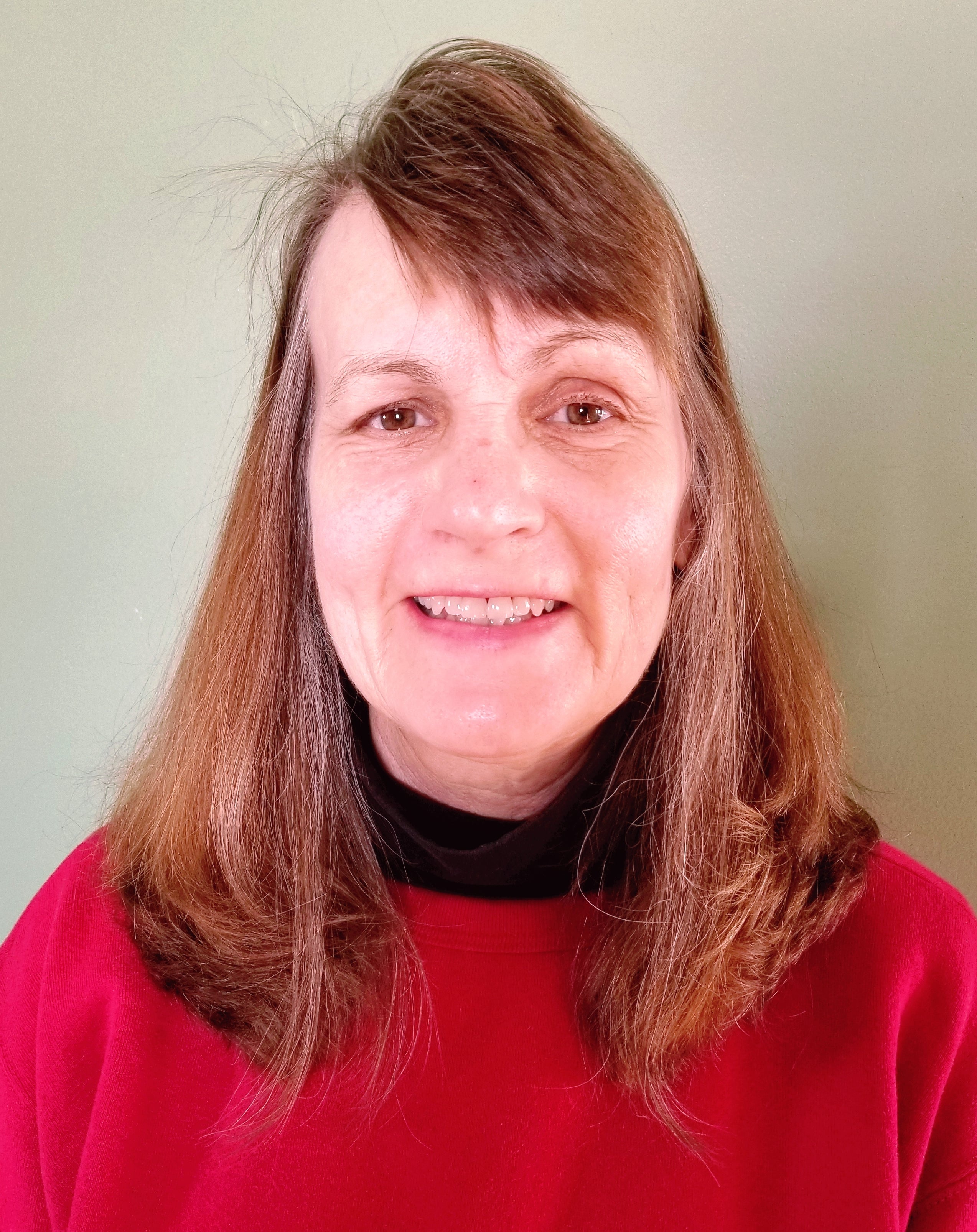 Mary and her husband, Tom, have operated the Portner family's registered Brown Swiss dairy operation in rural Sleepy Eye since 1992. They milk 280 cows, raise their own replacement stock and are now bringing in third generation family members to the operation. The Portners have five daughters Boston, Sabrina, Isabella, Crystal and Sophia.
Mary grew up in the Comfrey area and graduated from Springfield High School. She is a graduate of the Animal Science/Business program at South Dakota State University, Brookings, and worked for turkey and pork producer associations following her graduation.
Mary has been club leader and very active with Brown County 4-H over the years. She has served on the Sleepy Eye St. Mary's Board of Education and is presently a member of the church's administrative council. She has also been active in the Minnesota Brown Swiss Association, serving as state youth show chairman for six years as well as numerous other committees.
Being an active member of the Dairy Farmers of America, Mary understands how a cooperative works which sparked her interest in serving as a director of the electric cooperative. "I have a curiosity about energy and how we can support and produce it efficiently for generations to come," she said.
DISTRICT 7
Greg Mages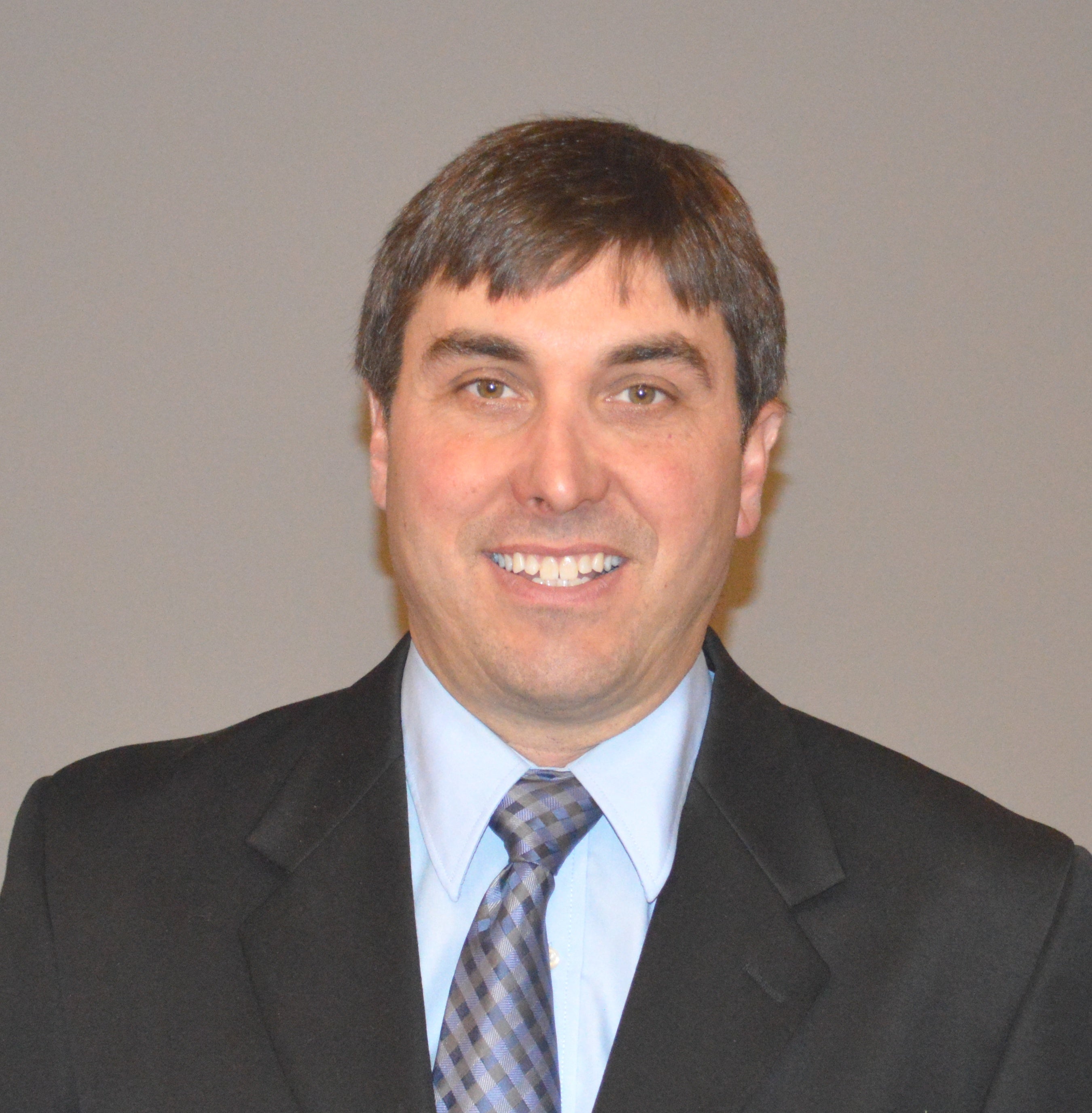 A life-long resident of Brown and Nicollet counties, Greg raises corn, soybeans and hogs together with his parents, Dan and Arlene, and brother, Tim Mages, in a family farm corporation. Greg manages farm employees, makes crop input and marketing decisions, monitors hog herd health, maintains equipment and makes asset purchasing decision. He always looks for ways to conserve resources and improve farm efficiency.
Greg holds a Farm Management degree from South Central Technical College.  He values people and is always eager to meet and learn from new acquaintances. He is a member of New Ulm's Farm-City Hub Club.
Greg lives with his wife, Mary Kay, on the Mages family home farm in Home Township, Brown County, where they raise their four children Grace, 15, Adam, 13, Anna, 10 and Martin, 8.
Greg was first elected to fill the remainder of a term on the BCREA Board of Directors in 2014 and is completing his second full term.  He is interested in continuing to serve as a BCREA director because he values affordable and reliable electricity.  His farm business experience, hometown common sense and management experience complement his fellow directors' capable and effective leadership.
DISTRICT 9
Tom Hayes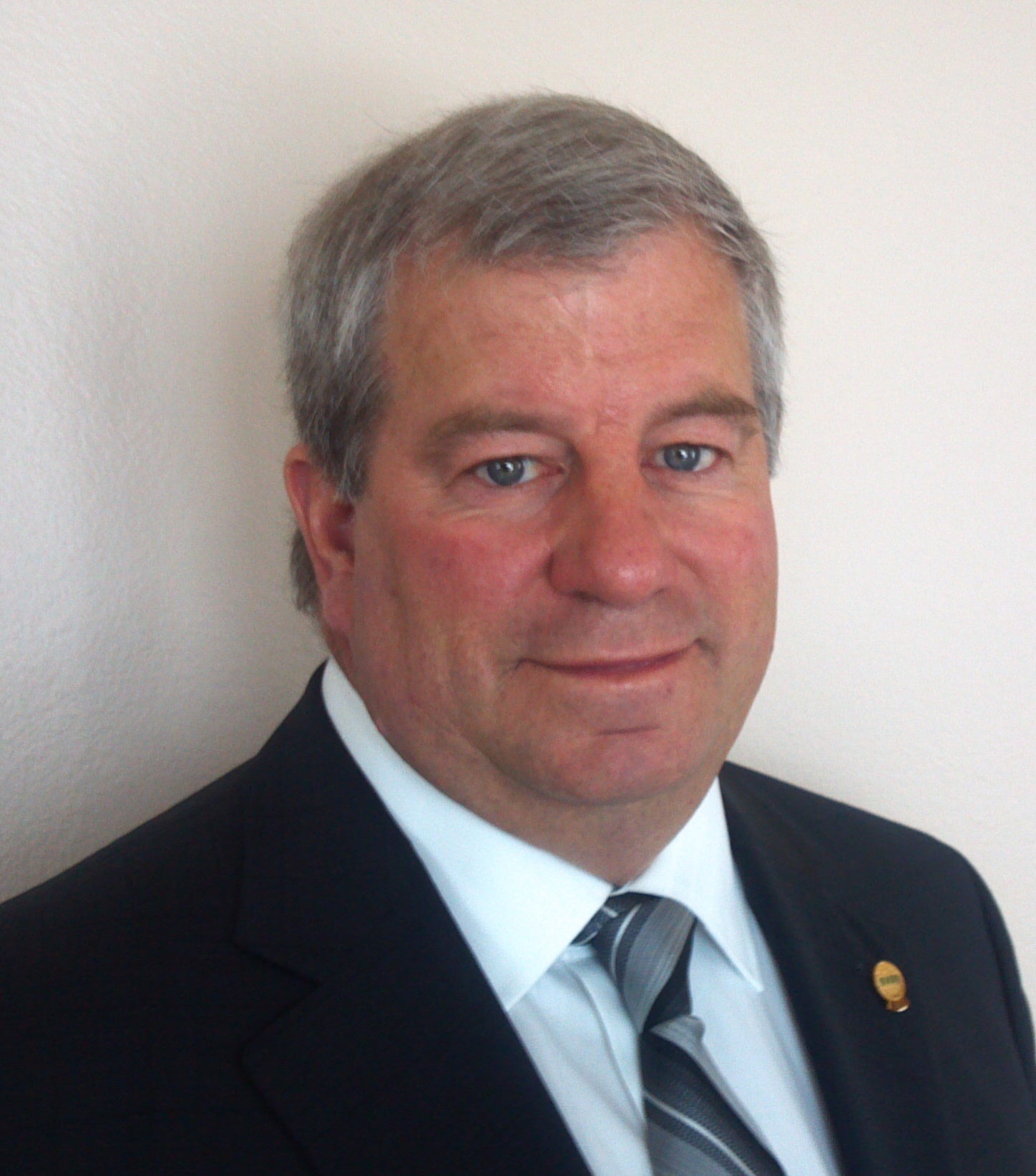 Tom Hayes, and his wife, Patti, live on the home Century farm, east of Lafayette, where Tom grew up. Tom and his family grow corn and soybeans and custom feed hogs.  Tom and Patti have four grown children: a daughter Anna and sons, Daniel, Father John Hayes, and David & his wife, Micaela They also have a granddaughter, Sophia.
"With the experience of being on the REA board, I have become more appreciative of the things that Brown County REA is involved in and stands for. As a board, we work to address issues such as the changes in generation and transmission of electricity, government policies, and maintaining a safe and reliable distribution system, all which are going to affect our members and energy prices. With the experience I now have, I feel I can work with my fellow board members to help this organization continue to run efficiently and effectively, keeping rates low and the lights on."
In 2014, Tom was elected to serve on the board of directors of the National Rural Utilities Cooperative Finance Corporation and has completed his six-year term. He served as Brown County REA board president from 2004-2014, and 2020, and is a past director for Cooperative Network.  A self-employed farmer since 1973, Tom is a graduate of the Minnesota Agricultural Rural Leadership program, a member of the Farm-City Hub Club, a director of the New Ulm Area Foundation and is currently the president of the Lafayette Lions.
"I am asking for your support for another three-year term," Tom said. 
Emilee Stehr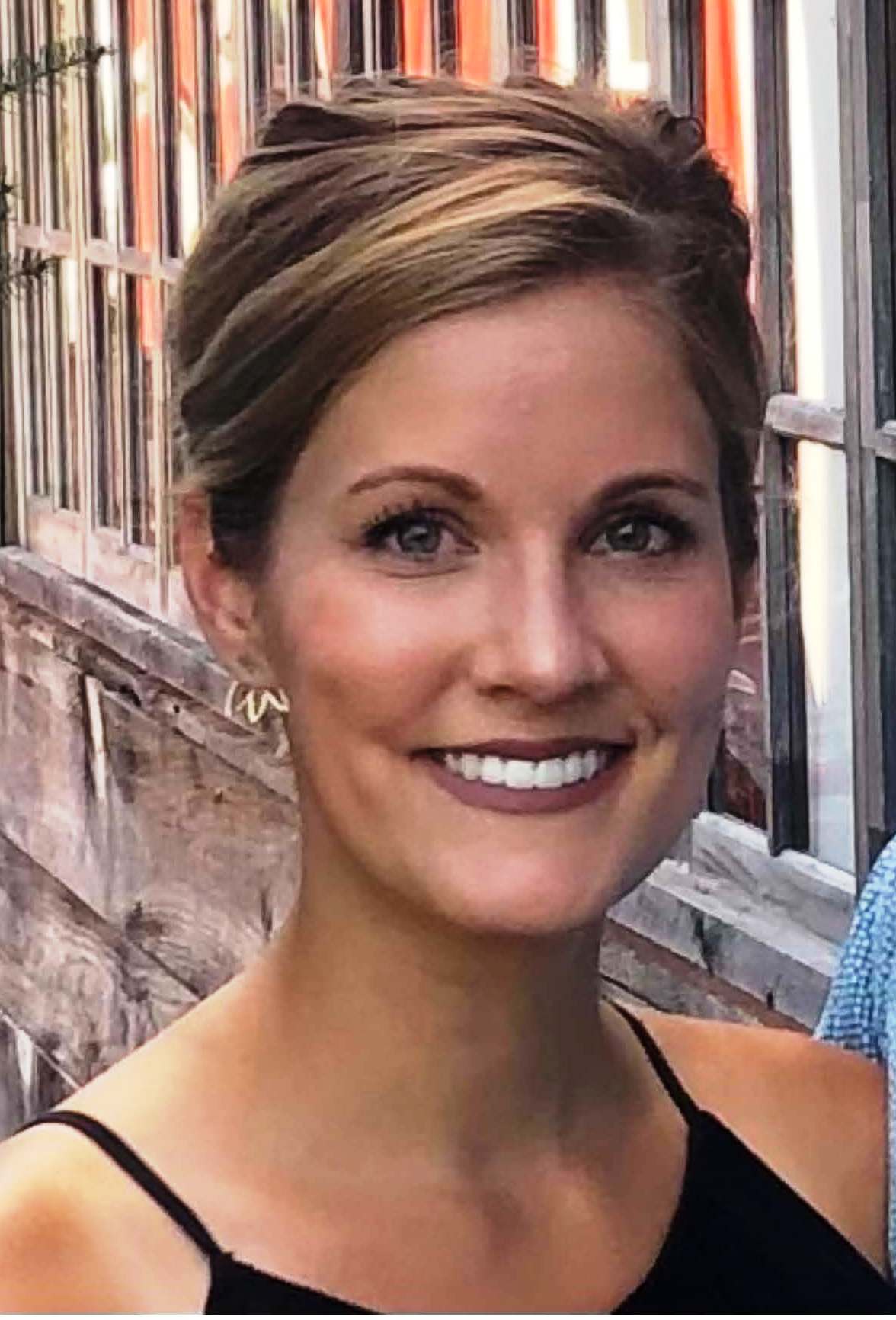 Growing up on a family farm south of Winthrop led Emilee Stehr to her passion in agriculture. She attended University of Wisconsin-River Falls graduating with an Ag Business degree. She worked as an analyst for Farm Credit and CHS Capital, and after living in several different areas was drawn back to Winthrop to continue the family farming legacy. She now works as a financial analyst for Rabo AgriFinance in Mankato.
In August 2020, Emilee and her husband, Tyler welcomed a daughter, Jolee.
Emilee is involved in her church, Saint Francis  de Sales, as a lector, usher and Eucharistic Minister. She is looking to expand her community involvement which led her to the decision to run for the Brown County REA Board of Directors.
"When I was younger, I was very involved in the community being in 4-H, FFA, Miss Winthrop First Princess and Miss Sibley County. Since making this my permanent home, I feel it is time to continue that involvement," said Emilee, adding she believes her work knowledge and experience would be valuable contribution to the board. "I want to provide that knowledge and experience to my community. I also feel it is important to set an example for my family on being involved and contribute back to the area we call home."